Join us for a historical walking tour in the most beautiful part of Amsterdam! If you liked Walk In The Park, get ready to enter the next level! JCI AI presents.. Support your Local ft. Tassie Walking Tour.
During these difficult times we would like to show our support for the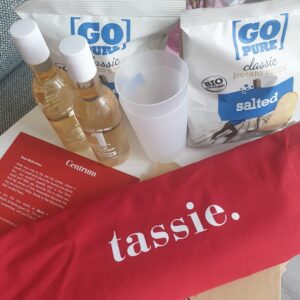 local community, entrepreneurs and businesses struggling because of the restrictions. We have envisioned a walking tour brought to you by Tassie https://eentassie.nl/collections/special-editions/products/english-tassie?variant=37961547350168
Shortly before the event, we will provide the participants with a list of small businesses along the route that you can support during your walk, if you want! This is also a great opportunity to see the parts of Amsterdam that are normally filled with tourists.
When: 14th March at 14.00
From where: Meeting point at Amsterdam Centraal Station
What to do:
1. Sign up (to Mika, Aysha or Linda!)
2. Pay the eigen risico/participation fee of 10 euros
3. Get paired up with a chapter member
4. Walk and Support Your Local!
What you will get:
A walking tour about the history of Amsterdam
Drinks and snacks for two
Games and challenges for the walk
A nice afternoon with a fellow JCI member 🙂